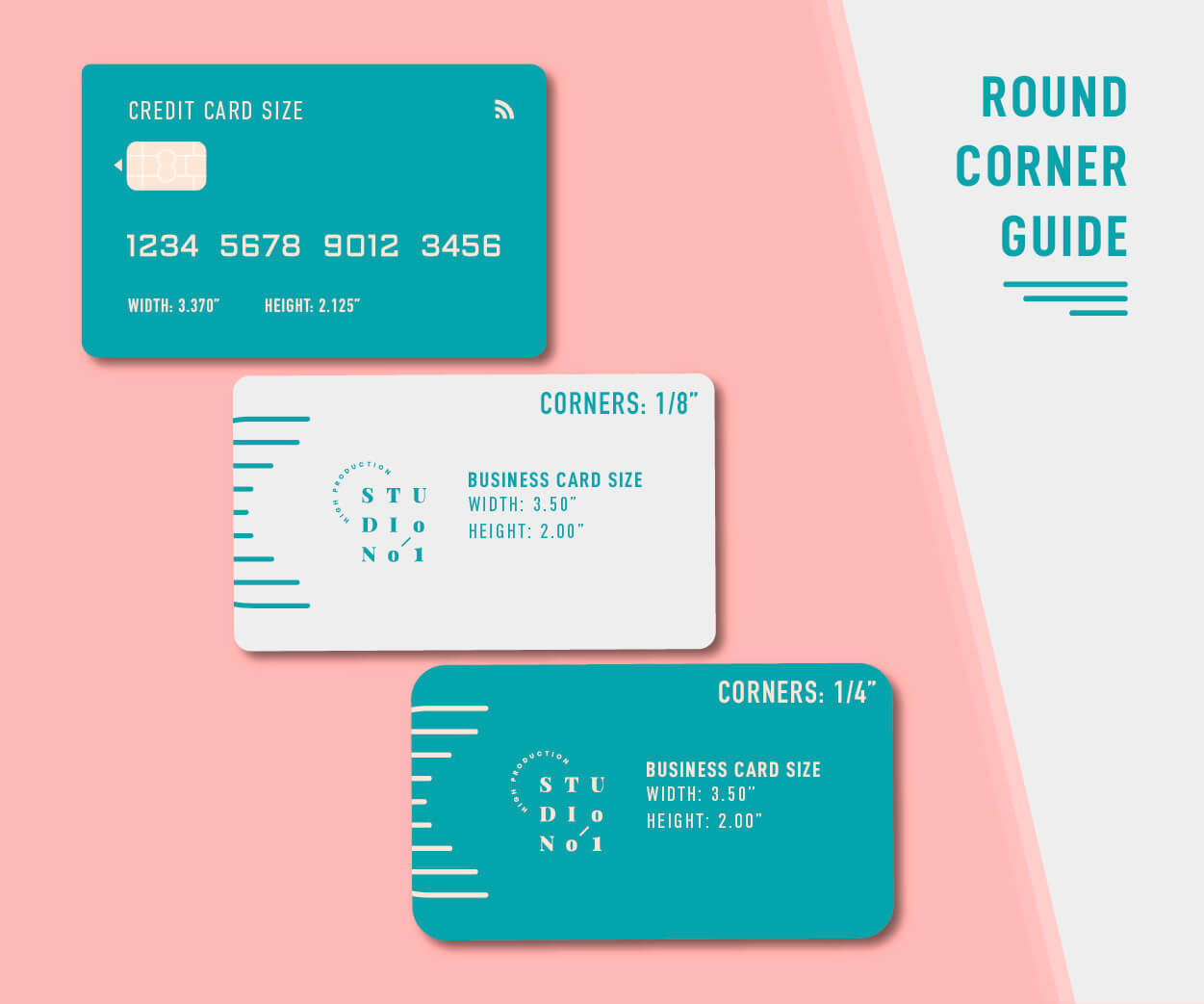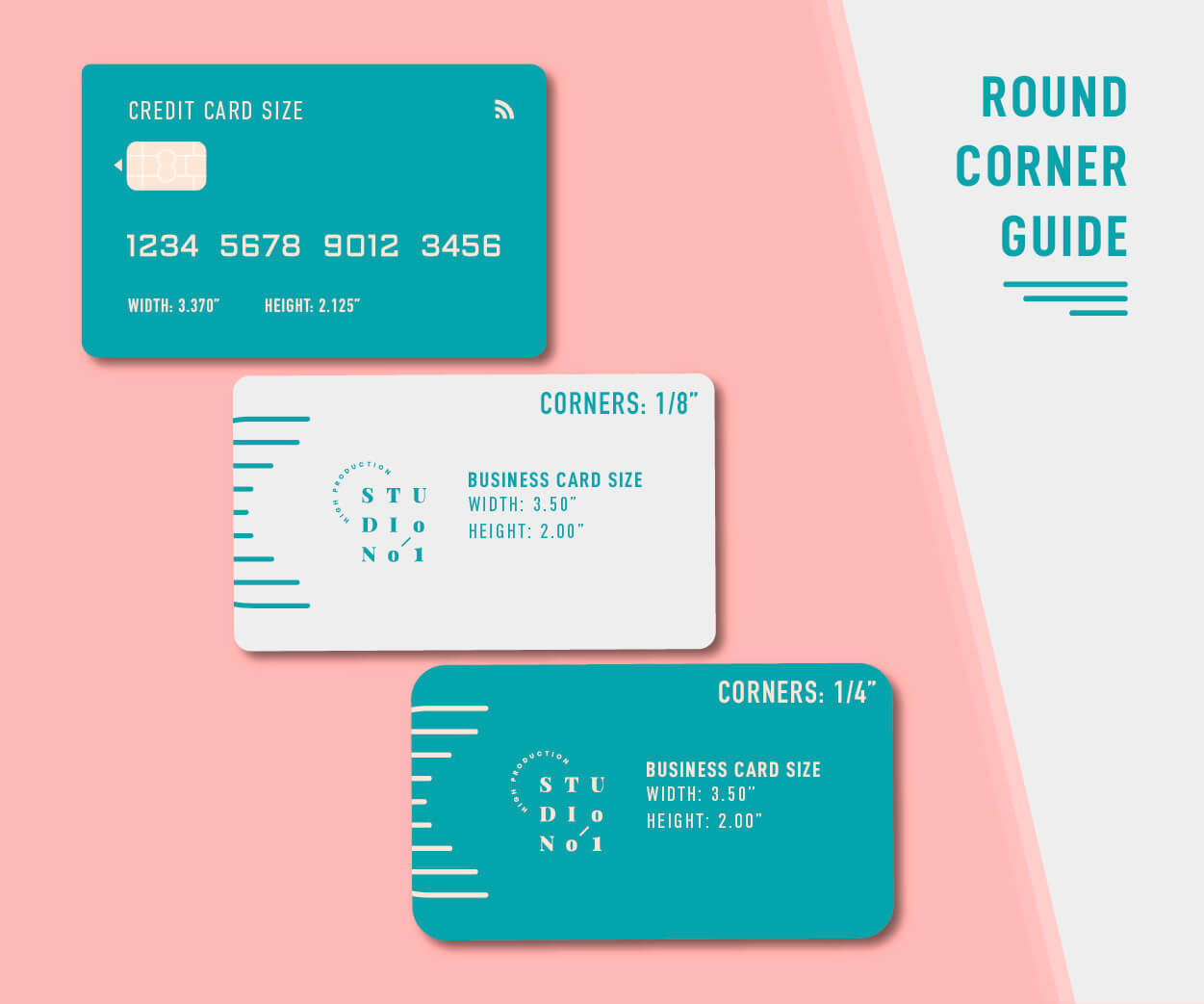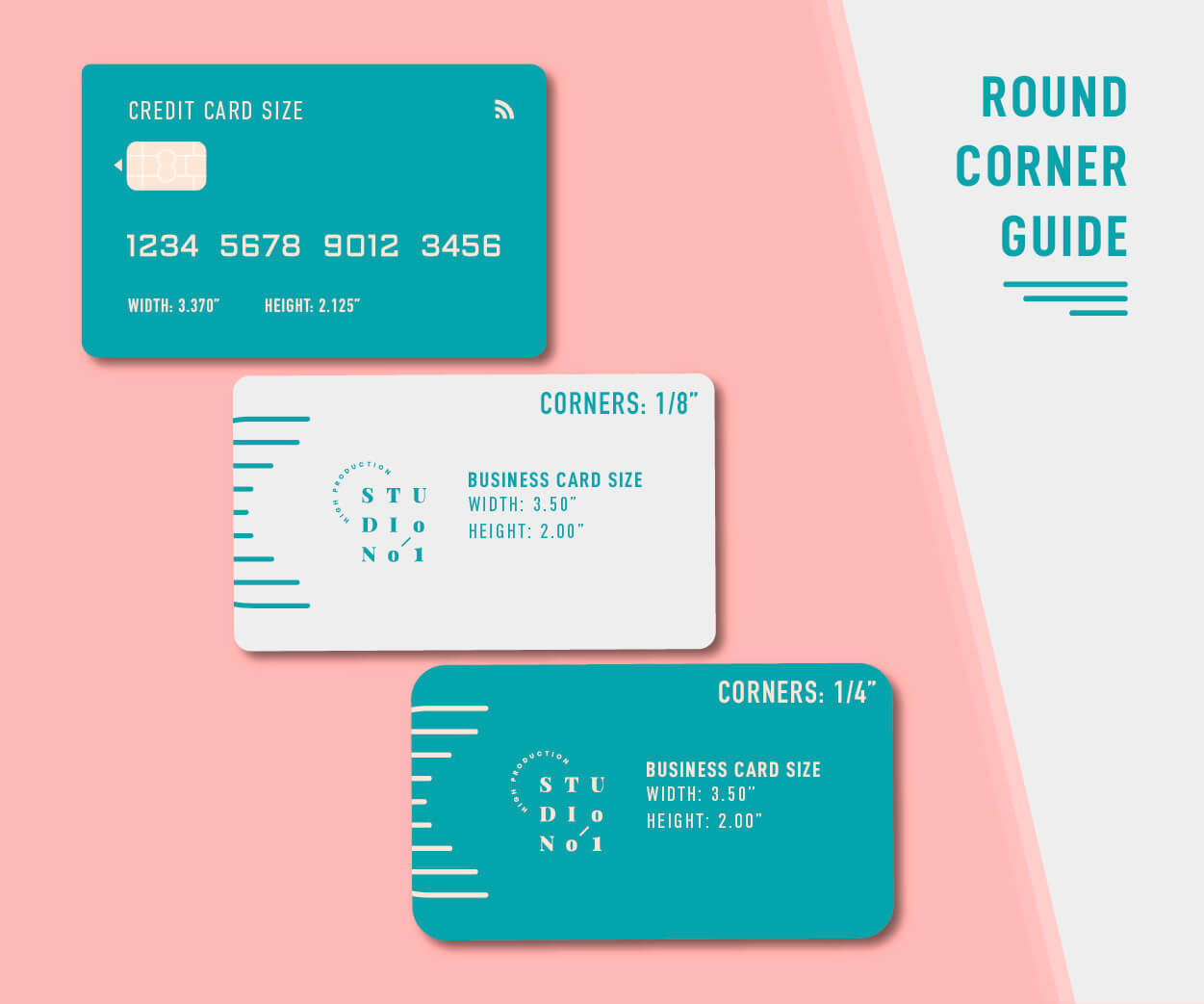 View Video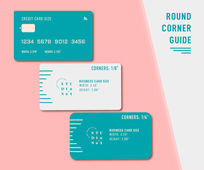 How To Get Spot UV Business Cards with Axiom Print
Ever since spot UV business cards first came to be, they have become one of the most popular styles of business cards. Spot UV business cards are a great way to emphasize or spot out some part of your branding, grabbing the attention of your potential customers. The spot UV is printed over the silk lamination, which gives a richer look to the glossy part of the business card.
An eye-catching spot UV effect will attract customers!
Here are some friendly suggestions for you based on our spot UV business card printing experience:
It's more common to use the spot UV option on the logo area.
For the contact information on the business cards, we do not recommend using spot UV, since it may be hard to read the information, depending on the print colors.
A very common technique is to print the business card fully black and spot UV the information on the black card.
You can create a beautiful subtle pattern as a background image that will glimmer in the light.
Spot UV Business Card Printing will make you stand out.
You have the creative freedom to use as much or as little of spot UV as you like, on one or both sides, all for the same affordable price. We have both short run and bulk printing options.
If you are in a rush, we totally understand! That's why we offer same day and next day turnarounds which you can directly select when adding to cart.
Located in Los Angeles County, we offer an affordable and easy way to create spot UV business cards that will convey the RIGHT message to your customers in an easy-to-manage way.
Here's what you can do:
You can upload your own design for your spot UV business cards.
OR
You can work with our talented team of designers to create a custom design that demonstrates your brand and industry creatively for an added fee.
With Axiom Print, you are receiving the best quality at an affordable price for spot UV business cards.
Below are enhancements you can add-on to make your spot UV business cards stand out even more!
You can add:
Embossing

Texture

Leather

Rounded Corners

Other custom special effects...If you want something that you don't see in the form, call us at 747-888-7777 or email us at

order@axiomprint.com
Your business card is your first impression, it is your introduction to potential clients. A unique business card will make you more memorable to those whom you need to impress.
Get started today by filling out the sidebar on the right side of this page.
If you'd rather email or call us because you have a custom request, that's fine too! Our professional experts will handle your printing job to ensure your needs and timeline are met.
Make a great first impression by ordering from our Los Angeles Spot UV business card printing company TODAY.